Traditional heating systems dominate the market, but new technology heating systems can make your home warmer and more comfortable. Winter is coming and if you want to make the switch before then, it's worth considering the pros and cons of the different options. Let's see why we recommend you go for the infrapanel!
Why is it important to keep your home warm?
Many people prefer to freeze in the colder months, but the right temperature is not only good for our physical health, it's also good for our mental health. And vice versa, if we don't ensure the right temperature, we can face the harmful effects. People's perception of heat varies, but as a rule of thumb, it's worth heating your home to at least 18°C. This will help us avoid colds and make us both physically and mentally more efficient. In winter, the aim is to strengthen our immune system, so try to avoid the weakening elements! Thanks to their unique technology, infrared heating solutions provide a very pleasant feeling of warmth, similar to that of the sun. This is due to the fact that they do not heat the air but the objects and walls in the room. There is no air movement and even lower temperatures feel warmer. Infrared rays alone have a number of positive effects on our health, including increased blood flow, a stronger immune system and even anti-inflammatory properties. All this sounds great, but what about the maths? Can anyone afford this miracle?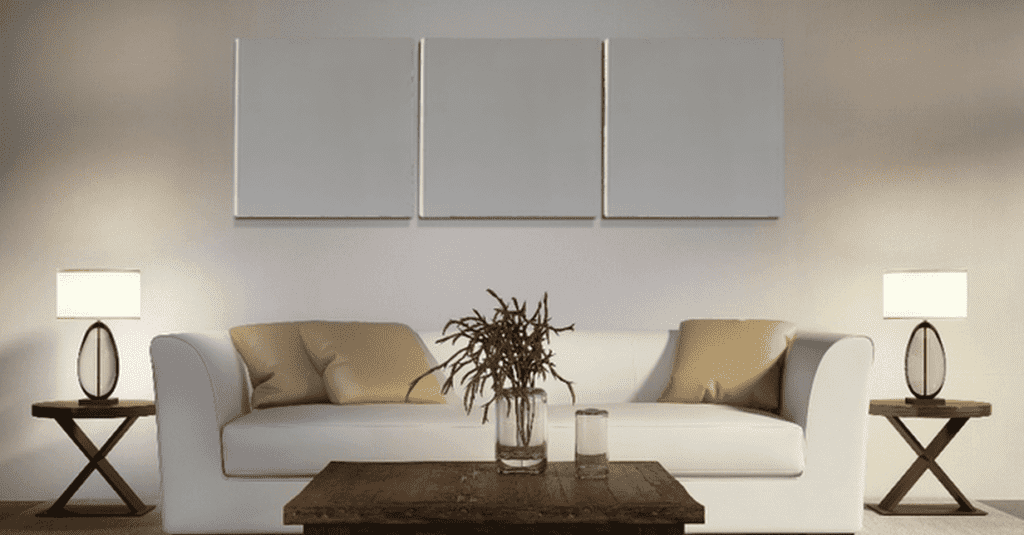 Better thermal comfort, lower heating bills
You can save a lot with infrared heating systems. Even the installation itself is simple and requires no special skills. No permits are required, which also saves a lot of time and money. Because it is the objects and not the air that are heated by the infrared rays, a single ventilation or opening of the door does not remove most of the heat as it does with conventional heating systems. Heating up is also faster, so you don't have to freeze long after you get home from work. The infrared panels we sell can be connected to a thermostat, so you can turn them on on a timer or by WIFI.
But what does this mean in numbers? You can save up to 60% on your heating bill per month! There are no high installation costs, and best of all, infra-panel heating systems require no maintenance!
A stylish heating system that we can enjoy for a long time
Whatever the style of your home, you can easily integrate infrared panels into your interior. There are no space-consuming heaters, you can even mount them on the wall or ceiling. There are different versions to choose from to suit the room. Take a look at our aluminium or glass infrared panels in our webshop, and if you want a special place, such as a bathroom or hallway, we recommend the infrared mirror. It's a long-term investment that will pay for itself in the short term. Plus, you can take it with you when you move! Need more? If you have any further questions, browse the rest of our blog or feel free to contact us and our staff will be happy to help.