There probably aren't many people in the country who haven't thought about energy prices and considered the pros and cons of different heating systems. Perhaps we are now a little more open to heating systems based on new technology. One example is the infra-panel, which is in the premium category in terms of both appearance and efficiency.
Premium design
The infrapanel has a clean design that will suit any interior style. As it is extremely flat, it does not take up any useful space in the room, which is best maximised by mounting it on the ceiling. We offer all our products in frameless versions, which are therefore of the highest quality in terms of both aesthetics and quality.
Available in black and white, our glass infra-panels represent the highest level of design, with a decorative look that can become a decorative feature of your home.
Mirror infrared products are best suited to bathrooms, as they provide a true, distortion-free reflection that is deceptively similar to a plain mirror. The only difference between them and ordinary mirrors is that they also provide warmth, even heating the entire bathroom.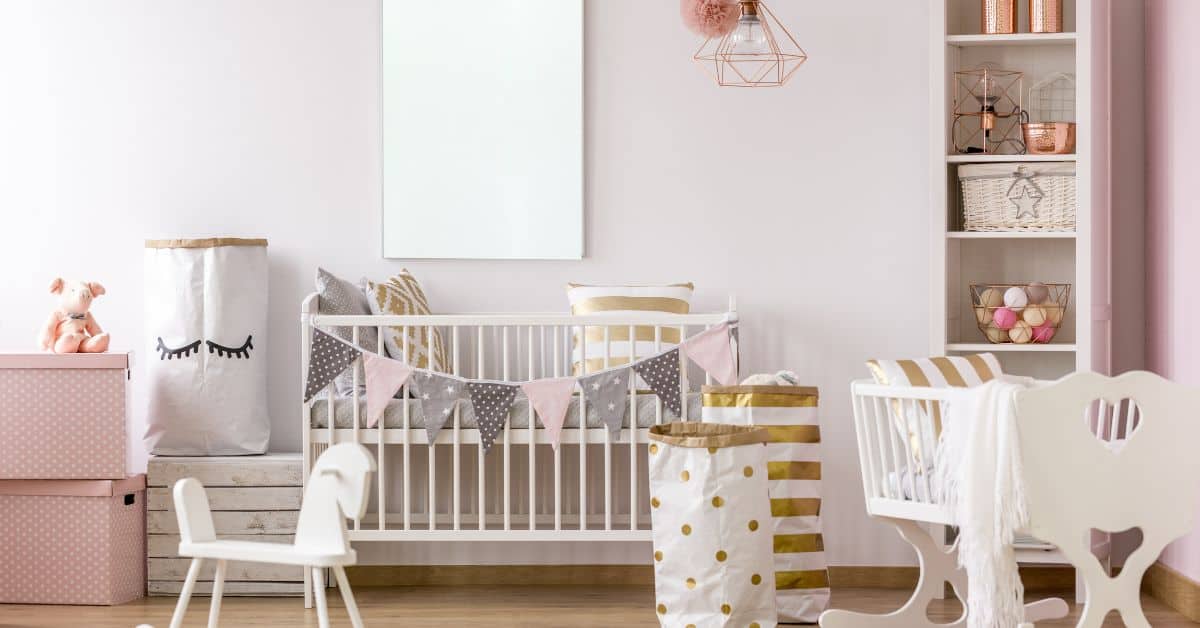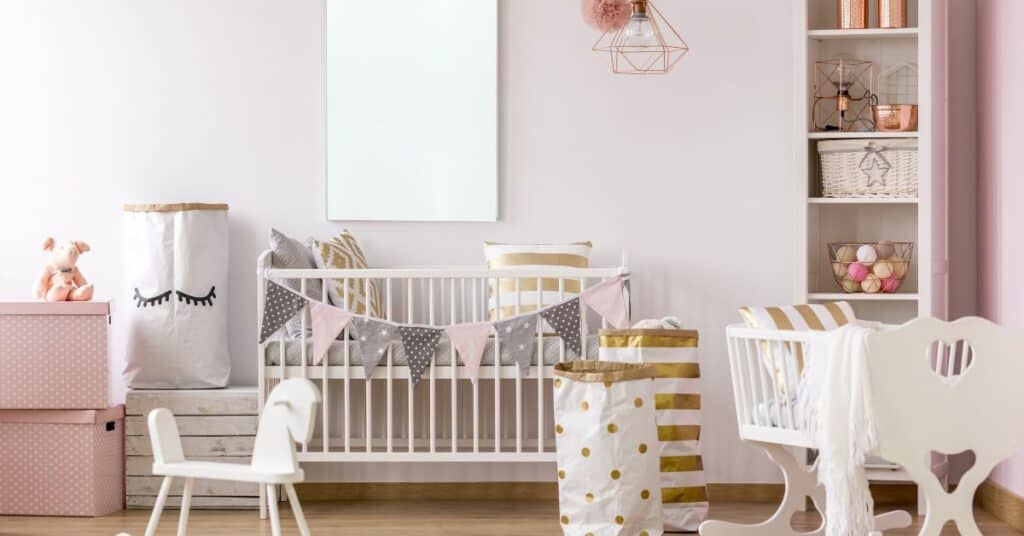 Premium quality
Our panels meet the highest quality standards. The manufacturer, Yandiya of Australia, is committed to customer satisfaction and is constantly improving its products through rigorous testing protocols. Our infrared panels are reliable, efficient, safe and have a lifespan of up to 100 000 hours. The high quality is not only guaranteed by our own quality assurance system, but also by many others, is also certified by an independent accreditation body.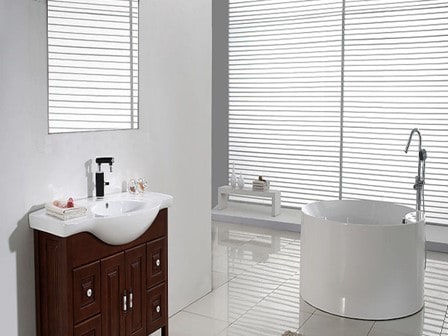 Amazing efficiency
Continuous improvements have led to the ability to convert nearly 100% of the energy used into heat. By comparison, this figure for conventional heating systems is around 60%. As the product ages, its performance does not diminish, meaning that it will continue to provide the same warmth over the years as it did on the day of purchase. And it achieves all this without maintenance, so you don't have to worry about it on an annual basis. A little dusting and you're ready for the big generator.
Healthy heating system
Many people are afraid of the harmful effects of infrared rays, but there is absolutely nothing to fear. On the contrary, they have countless health benefits! Infrared rays penetrate deep beneath the skin and not only improve our sense of warmth, they also have a very positive effect on our circulation. As a result, you can increase the oxygen levels in your bloodstream, lower your heart rate and enjoy countless other health benefits. Plus, because they don't heat the air, they don't cause air currents or stir up dust in the home, making them a great choice for allergy sufferers and asthma sufferers.
It is a heating solution with truly premium features, but at a price that is absolutely not in the premium category. If you don't believe me, take a look around on our webshop, and you'll be surprised at how affordable our infrapanel products are. Please feel free to contact us with any questions or requests contact us at, we are happy to help!