Choosing your heating system is a long-term decision, as it's not something you replace every year. That's why it's worth thinking about it carefully before you get started. Traditional heating systems have a number of disadvantages that can be eliminated by using an infrared panel. Here are our top five arguments.
1. Energy efficiency
Infrared panels consume much less energy than the gas or electric heating systems many people use. The importance of proper insulation is of course stressed, but it can be argued that infra-panel solutions can also provide significant cost savings for older, less modern properties. This is due to the fact that around 98% of the energy used is recovered, far outperforming its competitors. You can therefore reduce your annual energy consumption by up to 30-60%.
2. No maintenance costs
You don't like having to call the right professional to check your heating system every year, do you? On the one hand, it's a constant stress, as there's a shortage of experts, but it's not hard to run into contractors. Plus, it's an ongoing expense for you year after year. The cost of a small part that is supposed to be hard to get, the 5 minute job that costs tens of thousands of dollars, the day off you have to take because no one wants to come out at night and the skyrocketing labour costs. Sound familiar? You can forget all that if you choose the infrapanel. No wearing parts, no maintenance. Just calculate the money you can save in a few years.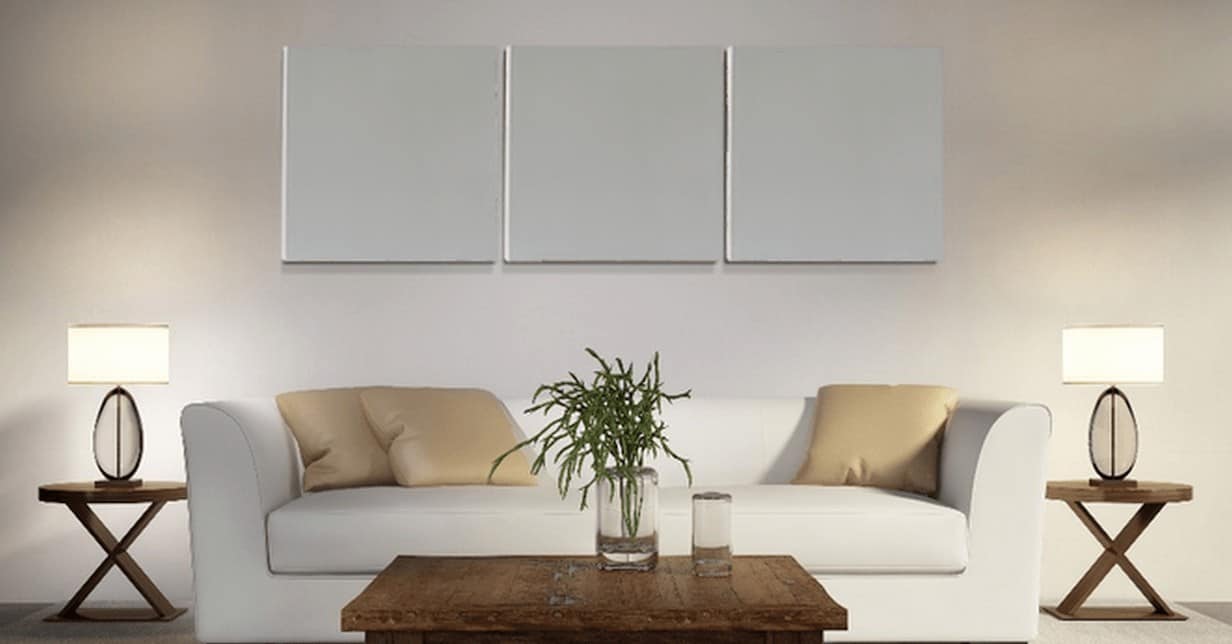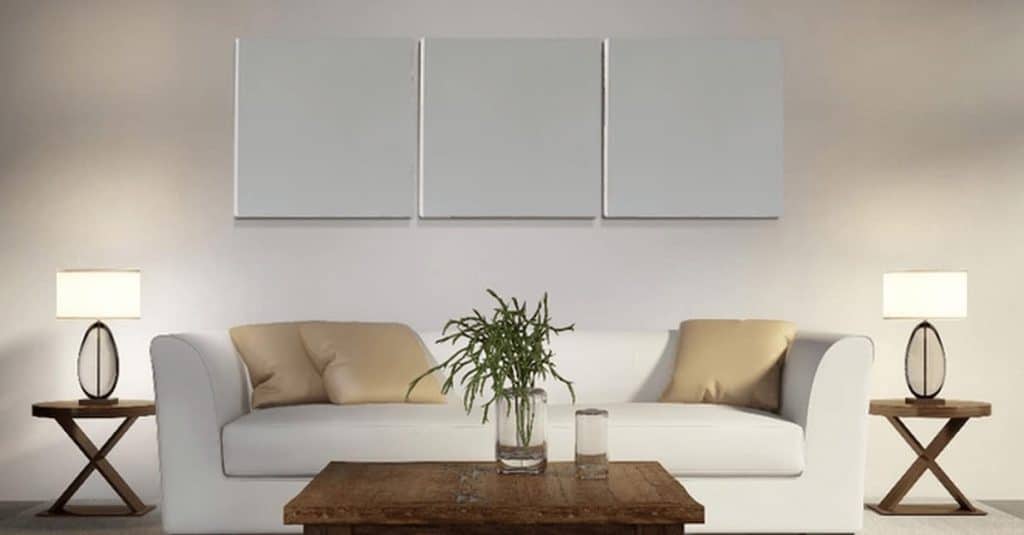 3. Easy to install
The installation of the infrared heating panel does not require any special skills, in fact it can be mounted on the wall with 4 screws. It can be connected directly to a socket, a thermostat with socket or even a central thermostat. Unlike many heating systems, it does not require any permits, which saves a lot of time, energy and money.
4. Premium appearance
Our infrastructures are frameless, which gives us several advantages over our framed competitors. One of the main arguments is that they are more durable, as the frame can come off over time, which is not only an aesthetic problem, but also compromises functionality. On the other hand, frameless versions blend in much better with the interior design of the room, almost blending in with the surroundings.
5. Never mould again
Info-heating heats the building fabric instead of the air, which retains heat longer and keeps the walls warm at all times. This eliminates dampness and keeps all parts of the room at the same temperature. And this dry environment keeps mould away, which is extremely harmful to both aesthetics and health. Years of struggle can be put to an end by opting for an infrared panel. You can install it throughout your home or even use it as a supplementary heater for a problematic room.
So if you're looking for a cheaper, more efficient, healthier heating system, an infrared panel is the perfect solution. Once you've made your decision, visit our webshop and if you have any questions, feel free to contact us.